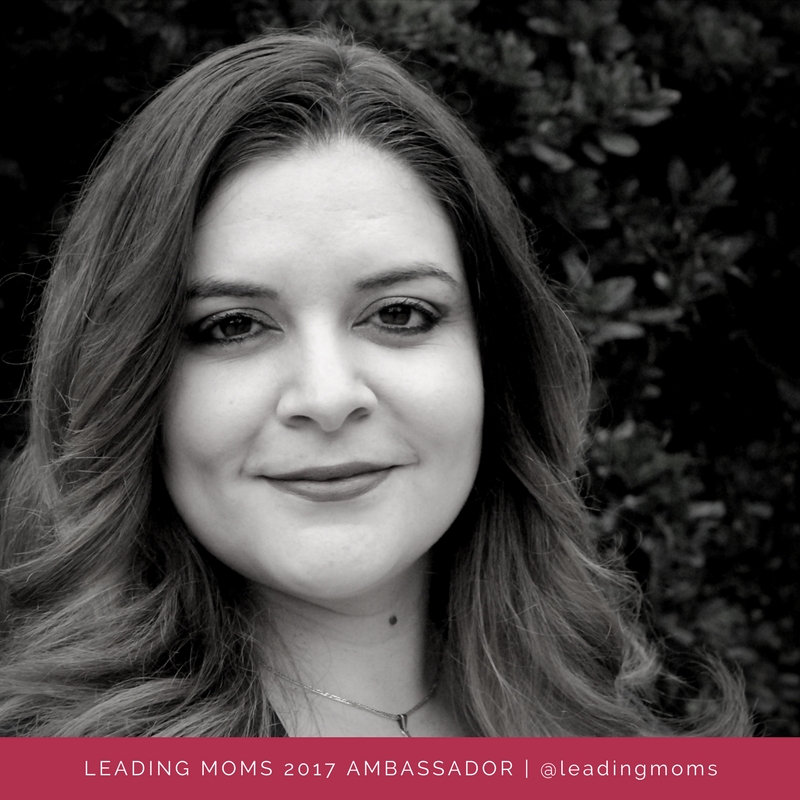 Xanat Guiot is a Vancouver-based blogger and Public Relations Consultant. Originally from Mexico, she used to work full-time as a PR Account Supervisor for global brands, such as P&G and Danone, before becoming a mom and moving to Canada three years ago.
Xanat has always loved to write, so when she came to Canada, she saw a great opportunity to create a blog called LatinMomTips where she shares her own journey as a first time mom living in a new Country; this project has also helped her to meet other moms and make new friends as part of her adaptation process.
Aside from the blog, Xan founded a Facebook group for Latin moms in BC called 'Circulo de Familias Latinas en BC'. It started with just 5 members, and now the online community has reached more than 2,000 members, where not only moms but also dads (even grandparents!), can share, ask and trade valuable information, and they can also connect and meet in a space created for them.
When she is not taking care of her baby boy, she's is blogging or doing volunteer work at the YWCA.
Blog: latinmomtips.com
Facebook: LatinMomTips
Instagram: @latinmomtips
Twitter: @xanguiot
Save
Save
Save
Save
Save