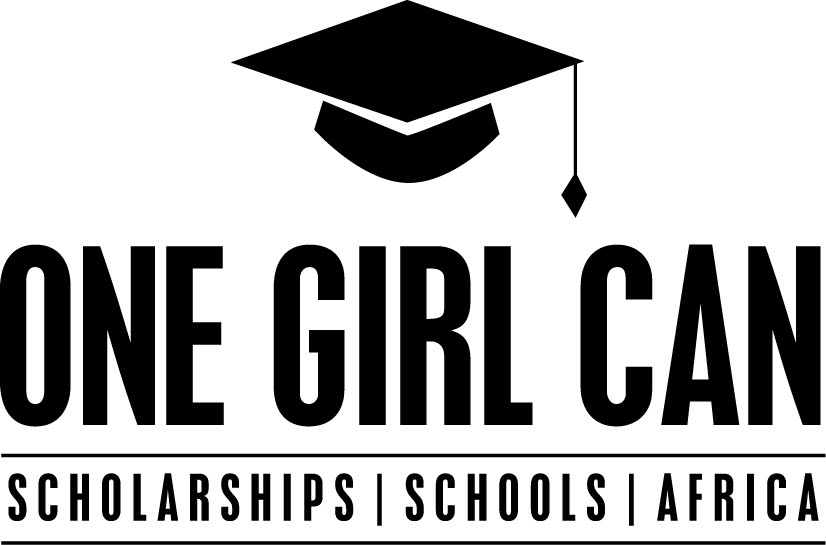 One Girl Can Society is a Partner of Leading Moms 2017.
Since 2012, One Girl Can has invested in rehabilitating four schools in Kenya and Uganda and has built much-needed classrooms, science labs, dormitories, washrooms and libraries. There are currently 130 high achieving girls raised in extreme poverty, on secondary school scholarships and 63 girls in university pursuing degrees that will lead to lucrative careers.
Over the next 10 years, One Girl Can will provide scholarships that will see 1000 skilled and competent young women graduate from university and embark on careers in a diverse array of professions, from teaching and nursing to civil engineering and business management.
The secondary scholarship program will cultivate hundreds of determined and confident girls, capable of critical decision-making and independent thinking and give them an increased chance at attending university. All of them will help lift their families out of poverty and begin to shift the needle on economic growth as well as gender imbalance and injustice towards women — an issue that is so prevalent in the developing world.
Save