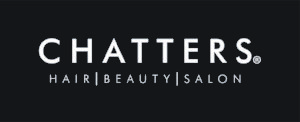 Chatters Hair Salon is a Sponsor of Leading Moms 2018.
Chatters Hair Salon is the leader in the beauty industry in Canada. We're a family of hair salons stretching from BC to Newfoundland with the largest selection of professional haircare products and salon services all under one roof.
We take a great deal of pride in our extended team of stylists and beauty consultants. We believe in shared success and prove it in the way we support beauty careers with education, motivation, and other opportunities to grow and improve skills. Something we love to do is introduce our guests and teams to new products every month, through our Gift with service and Beauty Bonus program. We hope you'll drop by and see us sometime. Meanwhile we hope you find some interesting and inspiring items here.