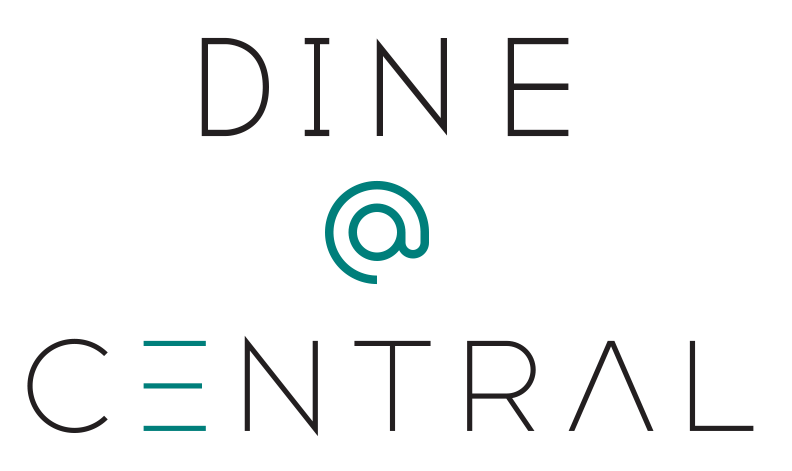 Dine at Central, UBC is a Sponsor of Leading Moms 2017.
Located near the gateway into UBC, on the corner of U Boulevard and Wesbrook Mall, Central has seven new exciting eateries for you to explore and enjoy.
Locally owned and open late, get an inspiring dining experience at JamJar Canteen, Rain or Shine Ice Cream, Nori Bento + Udon, JJ Bean Coffee, Joe Pizza (opening soon), Tacomio (opening soon) and Bao Down (opening soon).
LUNCH AT LEADING MOMS PROVIDED BY JAMJAR CANTEEN:
You Might also like
G Day for Girls is a Partner of Leading Moms 2017.

G Day is a day of celebration and empowerment for tween girls ages 10 to 12 and their "Champions" (parents and other caring adults) that honours the transition between childhood and adolescence. G Day events are designed to inspire positive self esteem and supportive family and community relationships at this key life phase.

G Day is working to create a global social movement, starting with holding events in communities across Canada where Girls and their Champions can come together to welcome, witness and receive Girls as they enter the next phase of their life journey.  At G Day, we become the "Village" it takes to raise a child, if only for a day.

The next event will take place on October 20th, 2017 at the Ismaili Centre Burnaby — check the website for tickets and more information.

Save

Tsawwassen Mills is a Sponsor of Leading Moms 2017.

Tsawwassen Mills is a fully enclosed centre that features 180 stores, more than half of which are outlets, and includes 18 first-to-market retailers such as: Bass Pro Shops Outdoor World, Pro Hockey Life, Saks OFF 5TH, The Outlet by Harry Rosen, Michael Kors Outlet, lululemon athletica outlet, Browns Outlet and more.

The centre also features an 1,100-seat food hall, six public entrances, tons of parking with designated expectant mothers parking almost at every entrance, a nursing room and two family washrooms, a children's play area, entertainment tablet imbedded strollers for rent, and the hallways throughout Tsawwassen Mills are easy to navigate and large enough for any type of stroller.

Save

H.R. MacMillan Space Centre is a Sponsor of Leading Moms 2017.

The H.R. MacMillan Space Centre is a non-profit community resource. Through innovative programming, exhibits, and activities, our goal is to educate, inspire and evoke a sense of wonder about the Universe, our planet and space exploration. Visitors can learn about space and the night sky through planetarium star theatre shows, live demonstrations, and an interactive exhibit gallery.