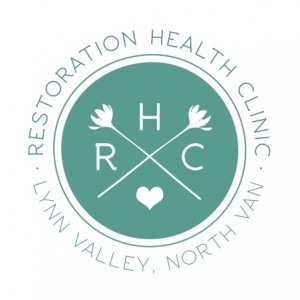 Restoration Health is an event sponsor of Leading Moms 2015.
Restoration Health Clinic is a modern natural family medicine clinic located in beautifully Lynn Valley, North Vancouver. Our mission is to provide primary care naturopathic medicine to women and their families. We specialize in women's health, fertility, prenatal care, hormone balancing, children's wellness, digestive health, and chronic pain.
We instill the understanding that health is achievable. We find the root cause of a person's ailments, and we restore health by offering extraordinary, patient-centred care. As primary care naturopathic physicians, we at Restoration Health Clinic see through a different lens. Your extraordinary health is our ultimate concern.