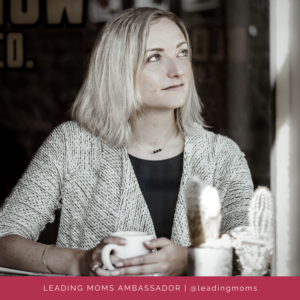 Kama is a mom, blogger and teacher in bustling Surrey BC. Ethigal Blog shares lifestyle, family and travel inspo for the conscious community woman. She has over a decade of work experience with non-profits, businesses + destination marketing.
Early in her career as a teacher, she began working with at-risk youth, which inspired her MA in Community Development + Adult Education. Her travels to Kenya with Red Rose Tea + Me to We, and Rwanda with Because I am A Girl + smartwater provided powerful opportunities to learn first-hand about corporate social responsibility + women's cooperatives. These trips also served as media boot camp with interviews on CBC Radio, CTV, + Elle Canada. Because of all this, Kama was named UNICEF Educator of the Year and Vancouver Island 20 Under 40.
Even though Kama's passport is chock full of stamps, things have changed a bit since becoming a mom. Her family 'thinks globally while acting locally', with their love for local farms, museums and small shops. Kama is grateful for the chance to be creative + share the stories of their adventures together.
Save
Save
Save
Save
Save