About Erin Treloar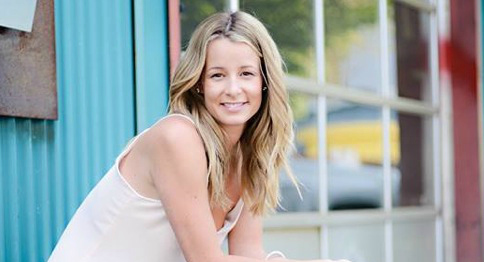 Erin Treloar is the Founder of RAW Beauty Talks, a non-profit organization promoting the mental and physical health of girls through self-esteem building educational sessions, public events, and media campaigns.
Erin has interviewed over 200 women from across North America including Olympic gold-medalist, Jamie Anderson and Grammy award-winning artist, Colbie Caillat for a special series that features women without make-up, Photoshop or filters.
RAW has worked with leading brands including lululemon, LUSH and Kit & Ace and body-image warriors such as Taryn Brumfitt to challenge societal norms surrounding beauty. Most recently RAW partnered with More to Her, a program created by Renee Regehr for boys and girls in grades 6-9 that teaches media literacy and self-esteem building tools. RAW Beauty talks and Erin's writing have been featured in The Huffington Post, The LA Times and Marie Claire among others.
---