About Ranbir Puar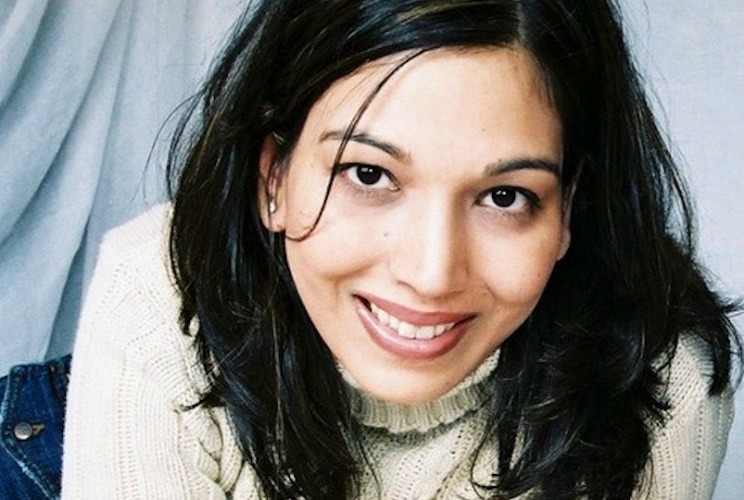 Ranbir Puar's journey was born of a deep desire to transform despair into destiny.
Her passion for empowering others led to the development of Spirituality for Reality Inc., an organization that focuses on integrating mind, body and spirit to instill positive self-image in children and adults.
Ranbir's unique ability to get to the heart of the matter in a highly intuitive yet pragmatic and direct way has enabled her clients to achieve clarity and make dramatic changes in their lives.
---
You Might also like
Multiple Webster nominee and RTNDA winner, Miyoung Lee rings in her fourteenth year with CBC as the host and producer of CBC Vancouver News at 11 p.m.

The Communications Director for Eaton Arrowsmith School, Sandra Heusel has involved in the field of special education for the past 15 years, as a teacher and an educational consultant, in order to support students with learning disabilities and attention difficulties.

One of the founding staff members of the Eaton Arrowsmith Schools, Sandra finds tremendous joy in watching students students strengthen their learning capacities by rewiring weaker areas of the brain.  As communications director, Sandra reaches out to the public to shares stories of life changes made possible through the Arrowsmith Program and the incredible learning environment  that can be found at these schools.

Sandra loves spending time with husband and two young children….usually at the playground!

About Eaton Arrowsmith School

Located at sites in Vancouver, White Rock and Victoria, Eaton Arrowsmith School is modeled after the Arrowsmith School in Toronto which has been operating successfully since 1980 using the Arrowsmith Program to address the underlying causes of students' learning difficulties and learning differences by strengthening learning capacities.

Jen Schaeffers is the Executive Director, CKNW Orphans' Fund and Founder, NetworkinginVan.com. With over 12 years experience in sports marketing, including roles with Intrawest and the Vancouver Canucks, Jen left the corporate world in 2011 to pursue philanthropy full time.

Organizations she has been involved with, both past and present include: Women Leaders in Non-Profit, Women's Leadership Circle, The Minerva Foundation for BC Women and Ronald McDonald House BC.

In 2014, Jen was recognized as a finalist in the community building category for the YWCA Women of Distinction Awards and awarded the TELUS 'Women of Promise' Award. She is a mentor and frequent public speaker on topics such as networking, non-profit and leadership.

Follow her on twitter @jenu2.