About Ranbir Puar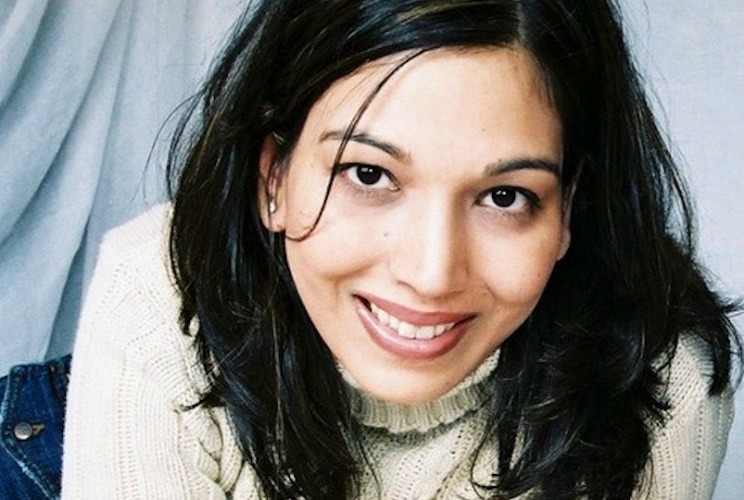 Ranbir Puar's journey was born of a deep desire to transform despair into destiny.
Her passion for empowering others led to the development of Spirituality for Reality Inc., an organization that focuses on integrating mind, body and spirit to instill positive self-image in children and adults.
Ranbir's unique ability to get to the heart of the matter in a highly intuitive yet pragmatic and direct way has enabled her clients to achieve clarity and make dramatic changes in their lives.
---
You Might also like
Louise Green is a globally recognized voice at the forefront of the body advocacy movement. Louise is a certified fitness professional as well as a successful plus size athlete. She empowers athletes of all shapes and sizes in a culture that generally dominates one ideal.

Green, is not only the founder of Body Exchange (with 6 locations in Canada) but also a writer, host of international wellness retreats and an advocate with a comprehensive continental reach.

Green's unflinching and unapologetic questioning of the way we view plus-size athleticism is also the catalyst for her groundbreaking book, "Limitless" which will be launched in 2015.

Green has been published internationally on platforms such as The New York Times, UK's Daily Mail, Huffington Post and XOJane. She has also pitched her business concept on CBC's Dragon's Den and was a highly heralded speaker at the first annual Body Love Conference in Tucson, Arizona.

Green ignites the change we wish to see.

Our Leading Moms 2012 audience was treated to a screening of Hip Hop Mom, Mina Shum's comedic take on how moms of the world can stay true to themselves while raising a family.

When two alpha supermoms dispute over a parking spot, they quickly reveal their secret identities and it's a hip hop mom dance battle royal! We are thrilled to announce that we will be showing Hip Hop Mom, a short by filmmaker Mina Shum. The film is an irreverent ode to moms everywhere.

With multiple awards, including the Berlin, Toronto and Sundance film festivals and the Genies, Shum has written and directed three feature films, "Double Happiness" (1993), "Drive, She Said" (1997), and "Long Life, Happiness, and Prosperity" (2003). She is currently developing her fourth feature film, "Two of Me" with Brightlight Pictures.

On Hip Hop Mom, Shum comments: "I have felt the need to express my irreverent, irresponsible self at times. And when I do, I'm so aware of the 'mommy me' and the 'not so mommy me'. And both sides have to find their expression or we end up losing our true selves."

Kim Graham-Nye is the ultimate gMum.

Canadian-born and Australian-bred, Kim is as passionate about babies as she is about the planet. As co-founder and president of gDiapers, the ecodorable diaper that is both cute and biodegradable, Kim combines her love of both into one earth friendly, family-centered company. Named one of Fortune Magazine's top 10 Most Powerful Women Entrepreneurs in America in 2011, Kim has proven that with a little creativity business and family can go together better.

Kim delivered her her talk virtually via pre-recorded video.