About Ranbir Puar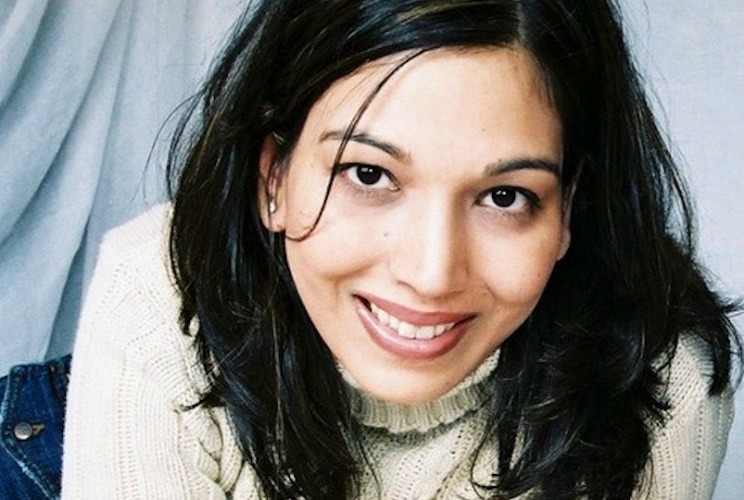 Ranbir Puar's journey was born of a deep desire to transform despair into destiny.
Her passion for empowering others led to the development of Spirituality for Reality Inc., an organization that focuses on integrating mind, body and spirit to instill positive self-image in children and adults.
Ranbir's unique ability to get to the heart of the matter in a highly intuitive yet pragmatic and direct way has enabled her clients to achieve clarity and make dramatic changes in their lives.
---
You Might also like
Marnie Goldenberg is the Sexplainer. A circuitous path including leading canoe trips with at-risk youth, legal training, counselling for Planned Parenthood, senior leadership roles in the voluntary sector and, of course, parenting, brings her to today. Marnie thinks sexuality is predominantly a force of good in the world and takes every opportunity to engage with parents about how to talk to young people about sex in healthy and happy ways. She launched her blog in March 2013, teaches kids about sex, spoke at a local TEDx, is currently writing a book and helping plan a US-based sex education conference. www.sexplainer.com

Andrea Thomas Hill is driven by a strong sense of philanthropy and community service. In 1992, she founded Run for the Cure in Canada, and suddenly, families, friend and communities were running together for someone they loved. The event grew to become a vital part of our country's landscape and raised millions of dollars in breast cancer research funds.

In 2007, Andrea's inspiration drove her to support families affected by poverty. She founded Vancouver's Cause We Care Foundation to help single mothers and their children find more fulfilling, empowered, and independent lives, adding immeasurably to those touched by her deeply caring spirit.

Louise Green is a globally recognized voice at the forefront of the body advocacy movement. Louise is a certified fitness professional as well as a successful plus size athlete. She empowers athletes of all shapes and sizes in a culture that generally dominates one ideal.

Green, is not only the founder of Body Exchange (with 6 locations in Canada) but also a writer, host of international wellness retreats and an advocate with a comprehensive continental reach.

Green's unflinching and unapologetic questioning of the way we view plus-size athleticism is also the catalyst for her groundbreaking book, "Limitless" which will be launched in 2015.

Green has been published internationally on platforms such as The New York Times, UK's Daily Mail, Huffington Post and XOJane. She has also pitched her business concept on CBC's Dragon's Den and was a highly heralded speaker at the first annual Body Love Conference in Tucson, Arizona.

Green ignites the change we wish to see.