About Tara Teng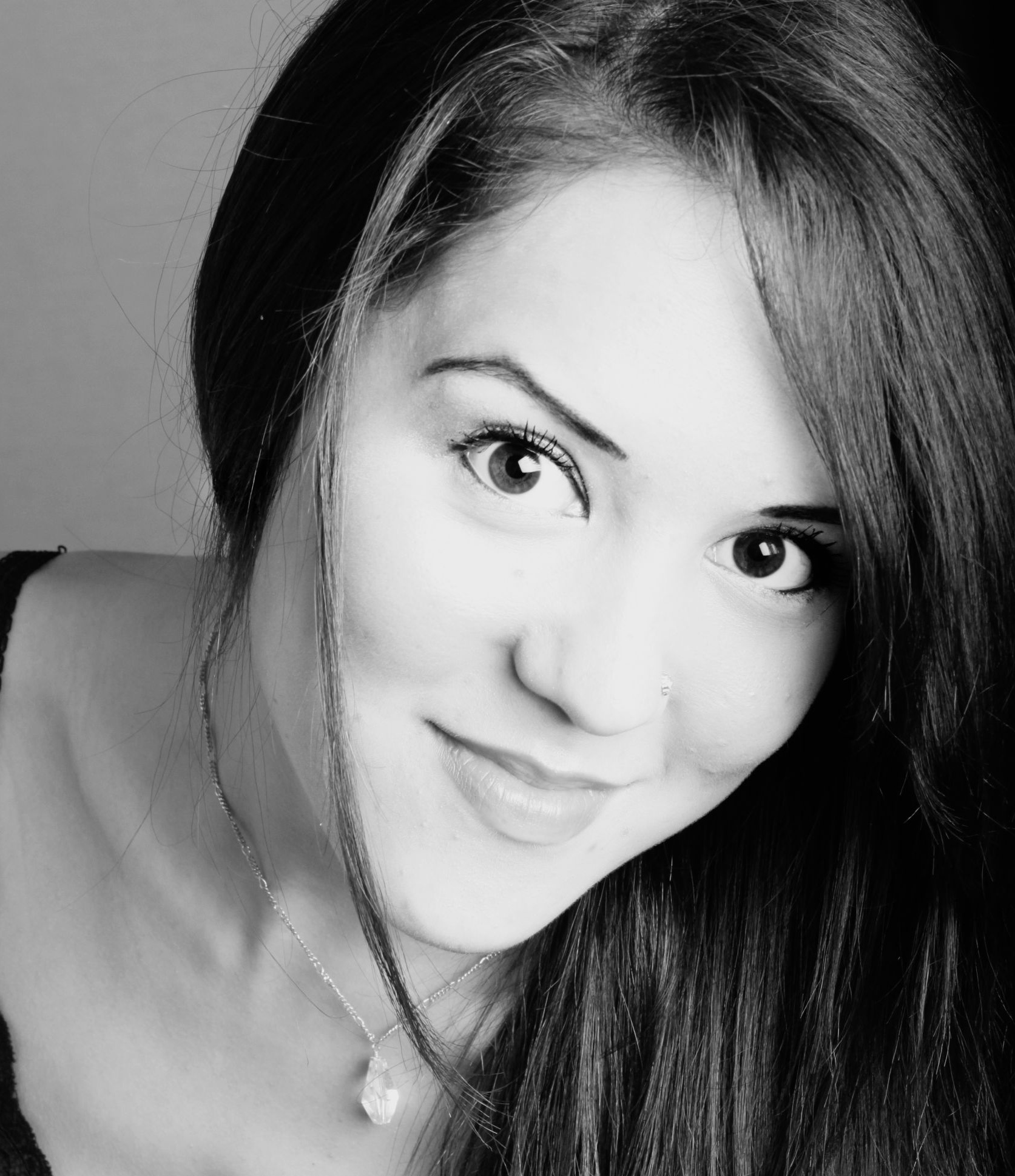 Tara Teng is a TV host, Miss World Canada 2012, a human rights activist, and works with various organizations around the world to combat gender-based violence and human trafficking.
She regularly works internationally to support impoverished villages through community development and raising the socio-economic status of women. Her advocacy work has helped to pass new laws in Canada that protect victims of human trafficking and she established Canada's first Municipal Action Plan to Combat Human Trafficking. She was named Canada's "Woman on the Year" in 2011, named one of the Globe and Mail's "Top 25 Most Transformational Canadians", and received the Queen's Diamond Jubilee medal in recognition of her vast human rights work.
Today Tara can be found enjoying the vast beauty of Canada's west coast with her husband and young son. She continues to invest in her community as a mentor with the Miss BC leadership program and is the BC Director for the Joy Smith Foundation, working to end human trafficking and support the rehabilitation of survivors across Canada. She blogs for social good and sisterhood at www.tarateng.com and can be found on Twitter and Instagram as @misstarateng.