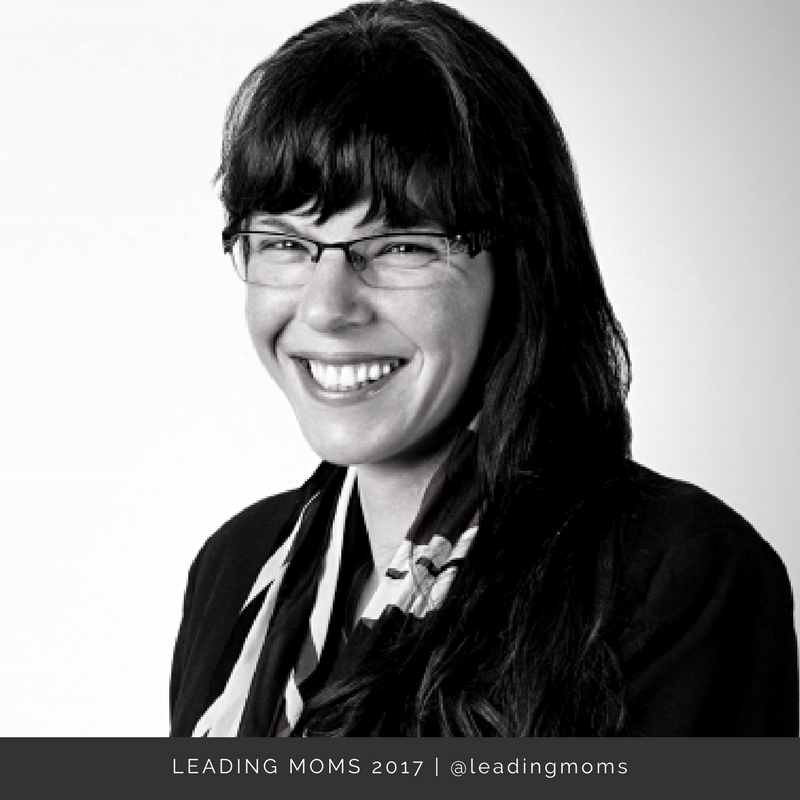 Inspired by Mayor Gregor Robertson's leadership to join Vision Vancouver, Councillor Andrea Reimer was first elected to Vancouver City Council in 2008, and re-elected in 2011 and 2014. She had previously served as a School Board member with the Green Party, the first in Canada. In her original campaign for City Council, Andrea made commitments in three key areas: greenest city on Earth, a city of compassion and opportunity, and a city of strong communities
On Council, Andrea has spearheaded a number of initiatives including the first ever comprehensive urban plan for the Downtown Eastside, a nationally significant municipal framework for reconciliation with First Nations and urban aboriginal communities, the largest municipal childcare program in Canada and award-winning environment and open government policies
Twitter: @andreareimer
Facebook: @CouncillorAndreaReimer
Instagram: @CitizenAndrea
You Might also like
---

Michele Kambolis (MA) is a Registered Clinical Counselor and parent educator recognized for her dedication to empowering children and families. Her first book, Generation Stressed: a handbook for parents of children suffering from anxiety-related issues will be released in September 2014 by LifeTree Media. Her CHI Kids school delivers many courses created for parents, children and educators to unlock the power of play in building child resiliency. Michele writes a popular weekly parenting and advice column for the Vancouver Sun called "Parent Traps," which runs across Canada in the Postmedia Network chain of newspapers. Michele integrates the power of attachment with science-based methods with the intention to ensure all children have the opportunity to fully thrive.

---

---

Keri-Anne Livingstone is a mom of two boys, wife and former Corporate Marketing Professional who transformed her "unconscious" life in every way by exploring one powerful concept – Daring to Suck. Today she serves the world as certified professional coach and speaker helping men, women, executives and entrepreneurs unleash more of their true self into everything they do to "come alive" in their life and work. She demonstrates that when we listen to our heart,  leap into the unknown and TRUST, amazing experiences and reaching our full potential are waiting for us on the other side. www.DaringtoSuck.ca 

---

All the Best Talks Since 2012

We are so thrilled to announce the launch of the Leading Moms Podcast!

Tune in every other week for all the best talks since 2012.

A platform where every mom has a story, Leading Moms started as an annual one-day event in Vancouver, BC, with an aim for each mom to recognize her significance and belonging, gain a sense of mastery and be impactful in her business, community – or the simple everyday of her family.

Now these thought-provoking, inspirational talks are available on this podcast. Join your host Christine Pilkington, entrepreneur, publisher and TV mom expert, every other week as she shares the best talks from the past six years.

You can subscribe to the Leading Moms Podcast on Apple Podcasts and YouTube. Use another podcast service? You can also add our podcast feed to any podcast player.