About Elaine Tan Comeau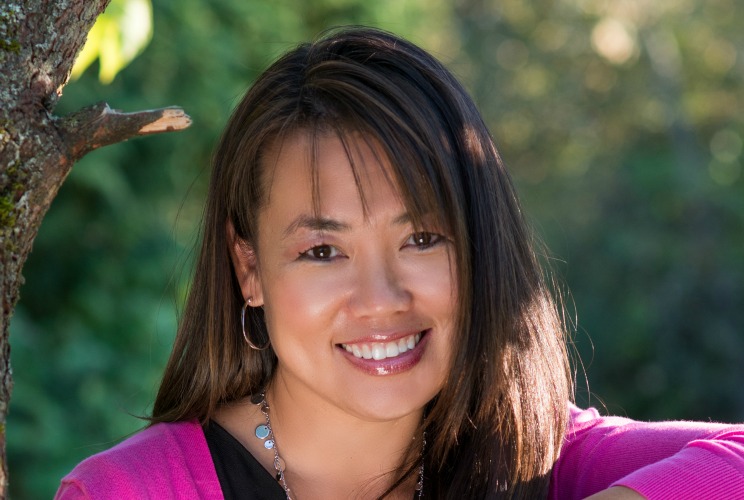 Elaine Tan Comeau is a mother of three, wife, teacher, the 2014 Canadian Mompreneur of the Year, recipient of the Chamber of Commerce Award for Excellence in Business, Award in Teaching Excellence, and she is the CEO/Founder of one of Dragons' Den favorite pitches, Easy Daysies, and was also chosen by Ford Company as one the 2014 Dragons' Den Driven For Success Companies that exemplified Ford's Four Pillars of Success.
Elaine has been featured in the Financial Post, Maclean's Magazine, Canadian Business Magazine, Huffington Post, to name a few, all wanting to know her story about being a mom entrepreneur.
Elaine is a speaker, published writer and has a podcasts called "Elaine's Kitchen Table… The Business of Real Life". She is also a guest blogger for theMompreneur.com, Staples Canada, Scholars Choice and Creative Teaching Press, and Guest Educational Expert on Global News and News 1130AM. Elaine is also raved about in both Kevin O'Leary's and Jim Treliving's latest books. Elaine is honoured to be a member of the Marketing Advisory Council for Douglas College. Elaine loves to support women in business and is the Ambassador for MompreneursTM Canada, and just launched Vancouver MompreneursTM.
---